First £25,000 Jackpot Winner on the Surrey Heath Lottery!
The Surrey Heath Lottery has its first £25,000 jackpot winner. The lucky winner, who has asked to remain anonymous, was delighted to find out about her amazing prize, and is very happy to see...
08 December 2020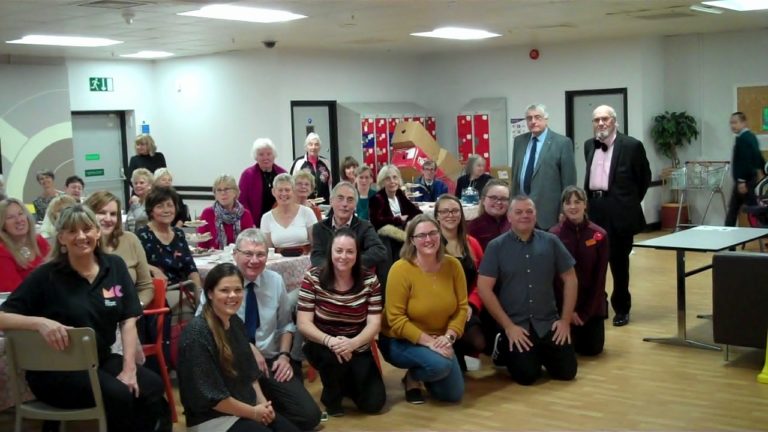 Surrey Heath Age Concern – Supporting the community during COVID19
'Surrey Heath Age Concern (CIO) has had to become more flexible in its support of the elderly community across the Borough of Surrey Heath. We have had to adapt our service provision for the saf...
06 May 2020
Our causes are on track to raise £22,276.80 this year
714 tickets of our 3,620 ticket goal