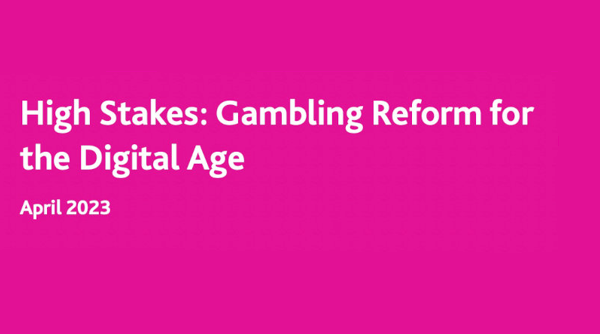 Moving to 18+
01 September 2023
As you may have heard, the UK government has unveiled its long-awaited white paper titled High Stakes: Gambling Reform for the Digital Age. This follows the government's review paper on the UK Gambling Act, which was published on 8 December 2020.
What is changing?
There are various recommendations that have been put forward which Gatherwell will be considering. However, the most noteworthy recommendation impacting the charitable lotteries sector is the UK government's challenge for operators to move to a legal age limit of 18 for lottery ticket purchases.
What is Gatherwell's approach?
For those of you who may not know, Gatherwell are the ELM (External Lottery Manager) who run the operation of this lottery behind the scenes, so will be implementing the required changes.
Although it remains legal in the near term for 16 and 17 year old supporters to continue to purchase tickets for charitable lotteries, we have decided to begin the transition to a minimum legal age of 18 across all lotteries managed by Gatherwell ahead of any legislative changes. We anticipate that this change will be completed by no later than 1st October 2023.
Please be reassured that this change will have a very minimal impact on overall lottery fundraising. Across all Gatherwell-managed lotteries, we have only 75 registered supporters that are under 18, which equates to 0.014% of total player numbers.
How will Gatherwell handle the transition?
All promotional material, along with the Game Rules, on the lottery website will be updated. Any supporters who are under 18 will be contacted to explain why their tickets will need to be cancelled. We will encourage them to rejoin the lottery after their 18th birthday. Any causes that have existing ticket holders under the age of 18 will also be contacted to explain the impact on their fundraising.
If you have any questions please contact the "support@" email address.
Our causes are on track to raise £18,439.20 this year
591 tickets of our 3,870 ticket goal
More top stories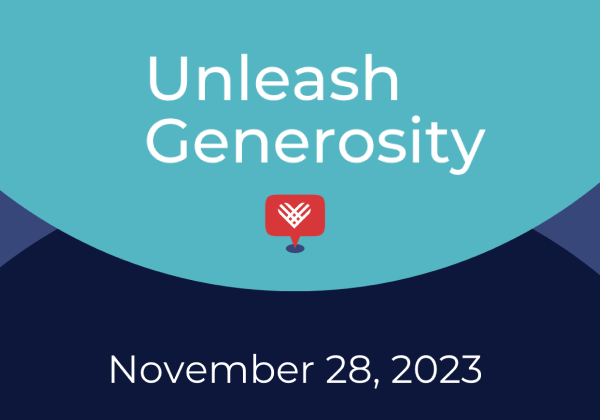 Giving Tuesday '23 is approaching!
Giving Tuesday is approaching, and it could be the perfect time to sign up to our community fundraising lottery! With no setup costs , and no hassle , you could unlock unlimited monthly fundraisi...
18 October 2023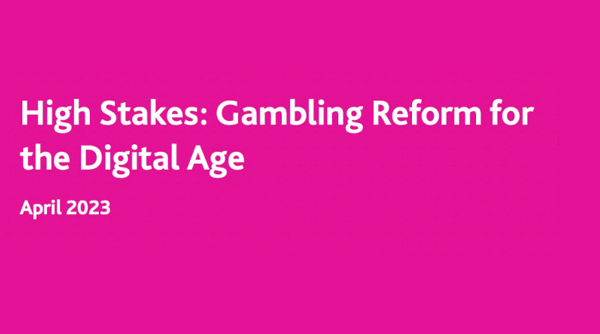 Moving to 18+ is now complete
As we're sure you've seen by now, the UK government has unveiled its long-awaited white paper titled "High Stakes: Gambling Reform for the Digital Age". This follows the government's revie...
02 October 2023
Back to full list
Our causes are on track to raise £18,439.20 this year
591 tickets of our 3,870 ticket goal