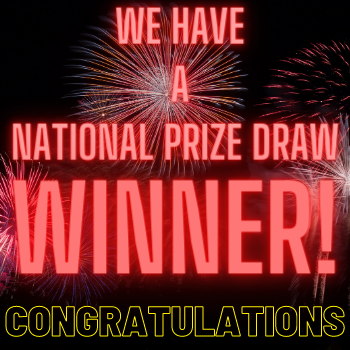 Local winner of £1,000 national prize in Surrey Heath Lottery!
10 May 2022
We're delighted that a supporter of the Surrey Heath Lottery has won the national prize of a £1,000 B&Q voucher.

The lucky winner, who supports Camberley and Farnborough Hockey Club through their lottery ticket purchases, was chosen at random from all those who played community lotteries across the UK on 23 April.

Martin Butler of Camberley and Farnborough Hockey Club, said: "We are thrilled that one of our supporters has won on the Surrey Heath Lottery.
"Camberley and Farnborough Hockey Club is a community club with members from 5 to 75, all who share a common love of hockey.
"We are in the heart of Surrey Heath and felt the lottery was a great way for us and our members to support the local community as well as raising funds for the club."

Surrey Heath Portfolio Holder for Support and Safeguarding, Cllr Shaun Garrett said: "Many congratulations to the lucky local winner of the national prize in our Surrey Heath Lottery – it's great news.

"I'm so pleased that someone who has joined the lottery to support a local good cause has ended up winning this fantastic prize.

"Our lottery has already generated more than £69,000 for local good causes since it launched in July 2019, and it continues to go from strength to strength."

It's free for local good causes to sign up to the Surrey Heath Lottery - find out more at surreyheathlottery.co.uk.

To play the Surrey Heath Lottery for your chance to win £25,000, and be entered into the next National Prize Draw to win a Forest Staycation, go to surreyheathlottery.co.uk - good luck!
Our causes are on track to raise £18,439.20 this year
591 tickets of our 3,870 ticket goal
More top stories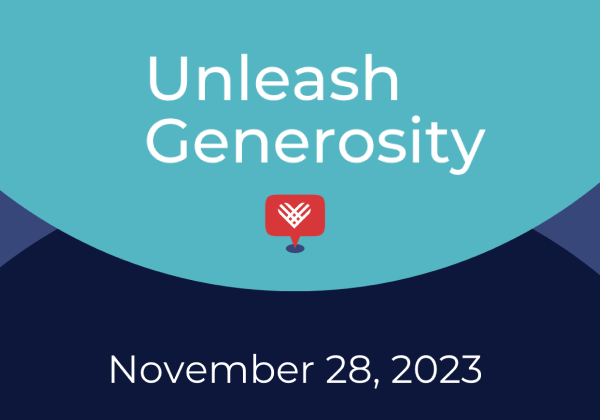 Giving Tuesday '23 is approaching!
Giving Tuesday is approaching, and it could be the perfect time to sign up to our community fundraising lottery! With no setup costs , and no hassle , you could unlock unlimited monthly fundraisi...
18 October 2023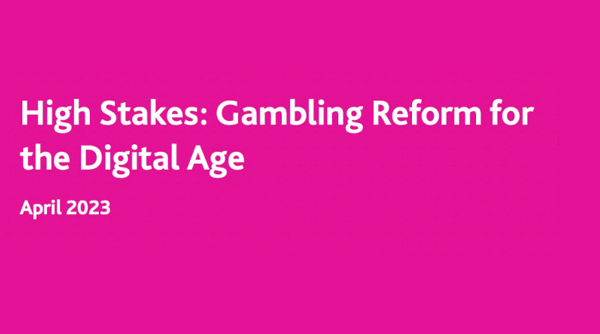 Moving to 18+ is now complete
As we're sure you've seen by now, the UK government has unveiled its long-awaited white paper titled "High Stakes: Gambling Reform for the Digital Age". This follows the government's revie...
02 October 2023
Back to full list
Our causes are on track to raise £18,439.20 this year
591 tickets of our 3,870 ticket goal